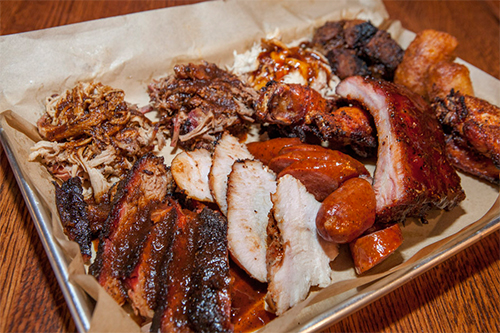 CUSTOM PACKAGES
Anything and Everything....
We offer 4 meats Bone in Chicken Breast, Beef Brisket, St.Louis cut Spare Ribs, And Pulled Pork.
Sides include Baked Beans, Cole Slaw, Macaroni and Cheese, Potato Salad, Pasta Salad, Garden Salad, Cornbread.
We can custom make a package for your special occasion.. contact about pricing.
SERVING
We also can provide you with rental chafing dishes of solid stainless steel or provide a disposable setup to use with the foil pans for an additional cost. Inquire about availability....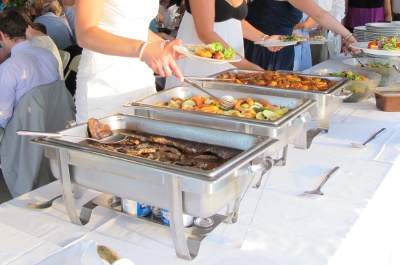 PLACE ORDER HERE
leave us an email so we can get your party started!!